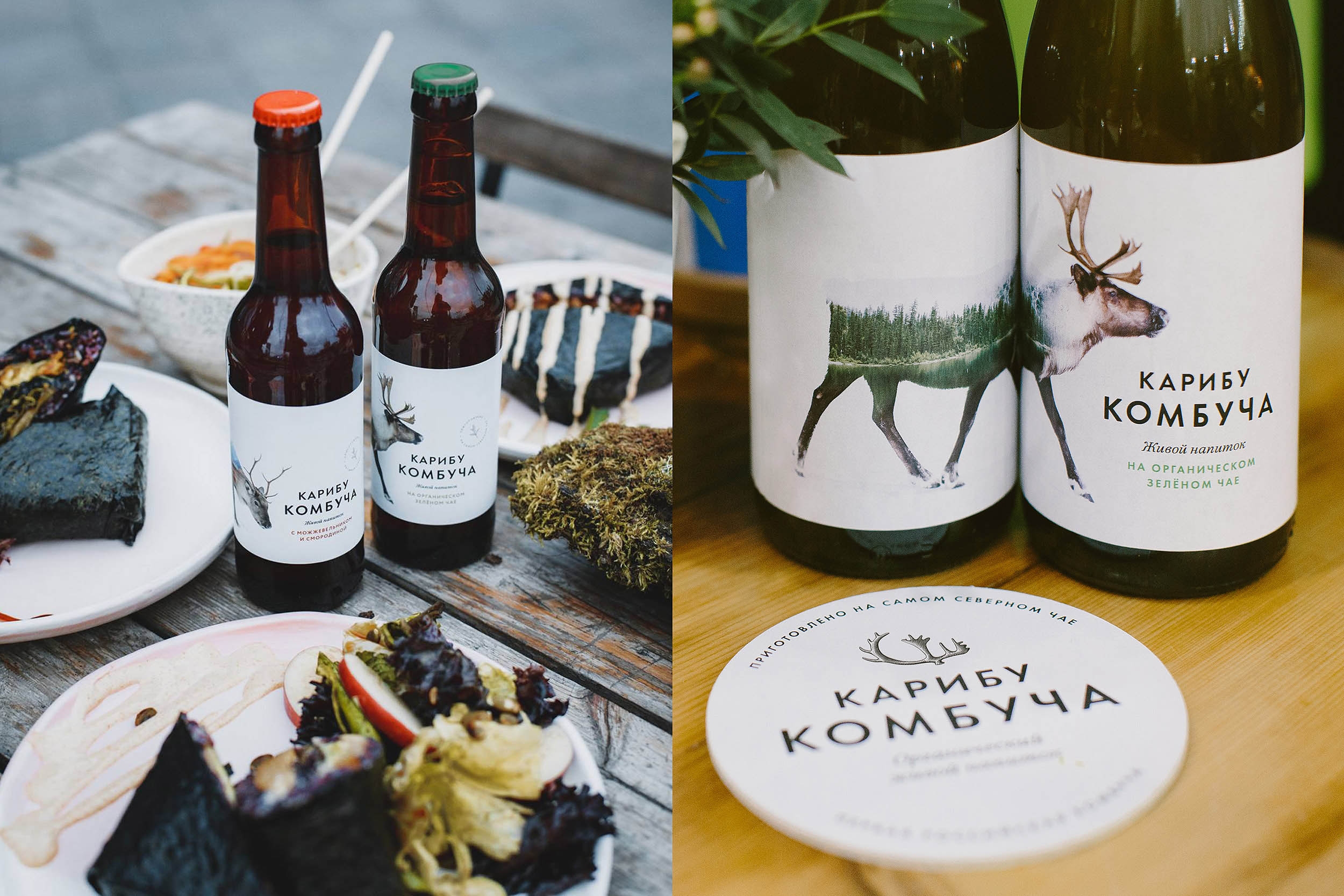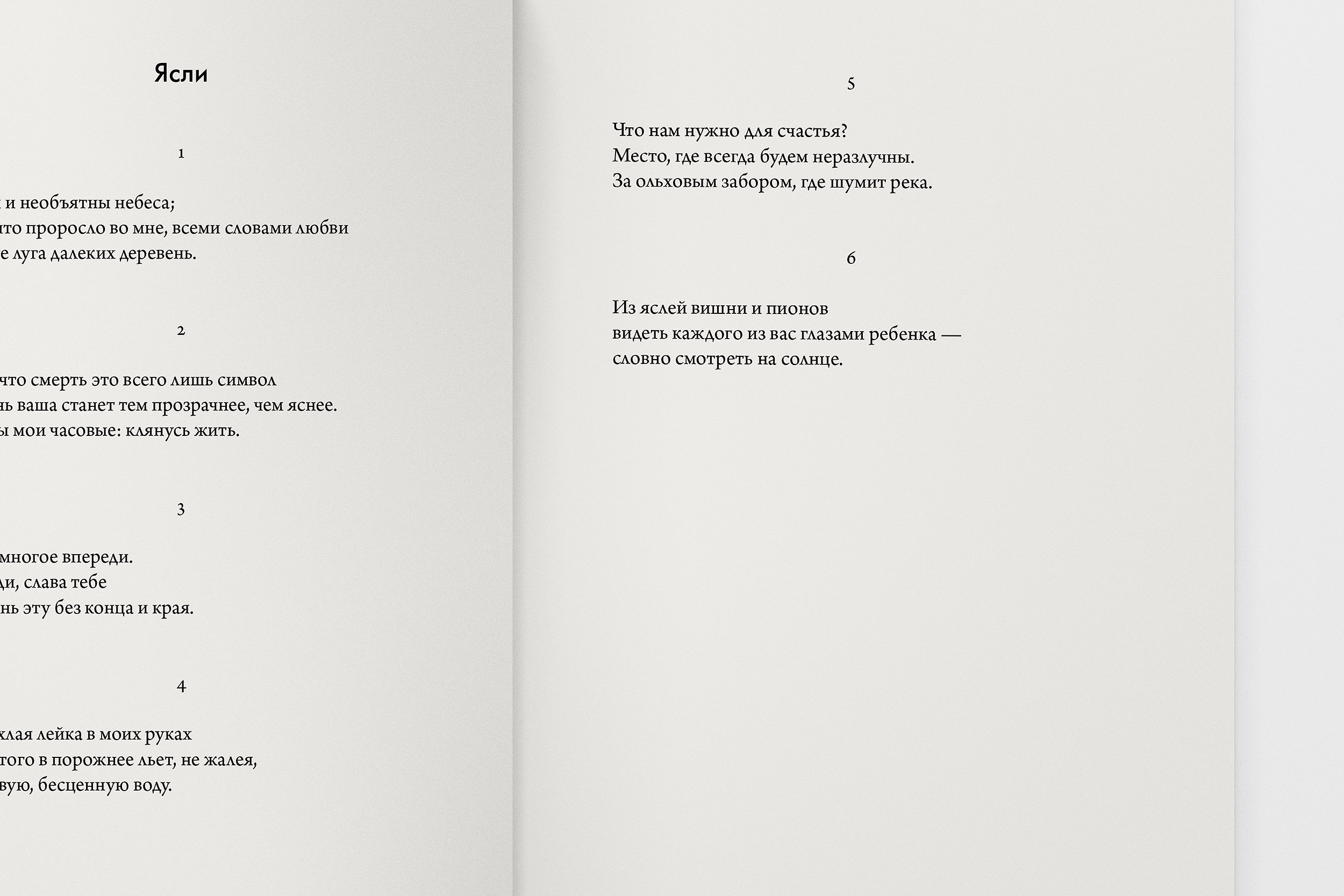 Hello! I'm an independent designer focused on web and print projects. I attend to both engineering and image sides of work, in order to create simple, strong and meaningful solutions for clients profit and users pleasure. I can help with print and books design, UI&UX, researches, art direction, visual identity, editorial, product and package design. Working and living in Saint Petersburg, Russia.
Selected work︎
Photoarchaeology of Kneiphof
2016

Introspection.Space
2016
Website and posters for worldwide workshop series, based at crossing of photography and body practices.
Nevod
2016
Book of poems for Alexander Malinin. Paperback, 130×200 mm, paper Ozon Ivory 100 g. Set in Arno—as greeting to Italian motives in some of Sasha's texts.